Say Goodbye to Expensive Electricity Bills Forever! Embrace Solar Power, Enjoy Decades of Free Energy, and Secure a Brighter Future Today.
Homes with solar by unigreen
Calculate your
Energy Needs
Now!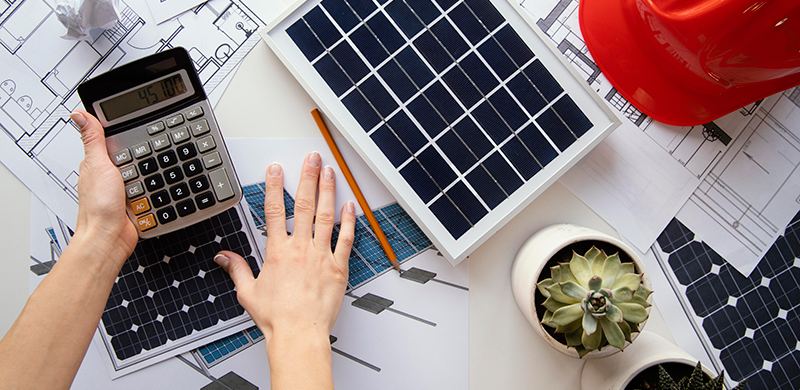 At Unigreen, we understand the burden of high electricity bills in Pakistan. That's why our mission is to
empower our people by providing complete solar setups for homes and commercial, allowing them to skip
exorbitant electricity bills and embrace a sustainable, cost-effective future.
Complete Solar Installation
Leave It All to Us! Get a Hassle-Free Solar Solution – from Inspection and Installation to Top-Notch After-Sales Service
Solar Panel, Inverters & Batteries
Get Top-Quality Inverters, Solar Panels and Batteries at Competitive Rates
The Premium Standard for Solar Energy Solutions
We Ensures Top Performance with Best Quality Inverters. Backed by a 5-Year Warranty, Our Inverters Deliver Reliable and Efficient Solar Power Solutions. Our product top notch.
Embrace the Sun's Potential with Unigreen's High-Grade Solar Panels. Designed to Last with a 25-Year Warranty, Our Panels Generate Clean Energy for Decades to Come.
Experienced & Qualified Professional Team
Trust the Pros at Unigreen to Bring Your Solar Vision to Life. Our Experienced and Qualified Professional Team Ensures Flawless Solar Installations for Your Peace of Mind.
Empowering Pakistan's Homes and Communities with Cutting-Edge Solar Solutions. Here are few of our recent projects.